This week on The Bachelor… Kelsey is still on the floor.

During her panic attack or ploy to get more alone time she asks Dr. Diane to get Chris. When he arrives, he tells her she looks great and gives her a pity kiss.

Ashley I. thinks Kelsey is a phony.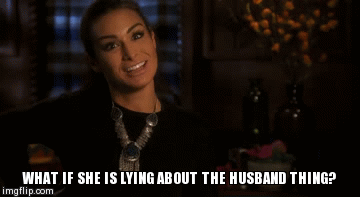 Samantha doesn't have much to say about the situation or any situation ever.

Just a reminder, going into the rose ceremony, Britt, Carly and Whitney already have roses.

Ashley I. is on the verge of a breakdown. She is scared her story isn't sad enough to deserve a rose.

Well don't worry Ashley you are sadder than Makenzie and Samantha. Who are sent home by foot.

Kaitlyn is steamed he didn't send Kelsey home.

After the rose ceremony, the girls jump on a plane and head to Deadwood, SD to meet the man of their dreams.

They arrive at their destination….

This week there will be a one-on-one, a group date and the dreaded two-on-one date.

Becca gets the one-on-one date.

They rode horses, sat by a campfire and heated up some meat on a stick. Let's just say it was….

In the meantime, back at the Holiday Inn, the girls confront Kelsey about her being one way with Chris and one way with the woman.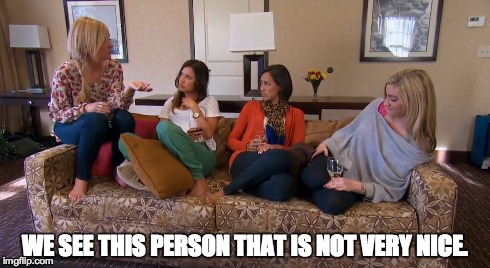 The group date card arrives and reveals who will be on the two-on-one.

Kelsey and Ashley I.!!!!!!  This couldn't have worked out better!!!

On the group date, Chris takes the girls to Old Style Saloon #10. Where they are introduced to Big & Rich! If you are anything like me you are asking yourself "Who the hell is Big & Rich". This should help.

Big & Rich are there to help the girls write a love song to Chris. But it looks like Britt and Megan have a different plan.

The only girl that wasn't brutal on the mic was cruise ship singer Carly who of course nailed it.

Meanwhile, the two-on-one date card arrives. It says "Two girls, one rose, one stays, one goes. Let's have good times in the….."

Back at the group date, Chris takes Britt away from the wolf pack to give her a surprise.

After their hour long rendezvous, they return to this…

And this..

The next day Ashley I. is ready to take on Kelsey.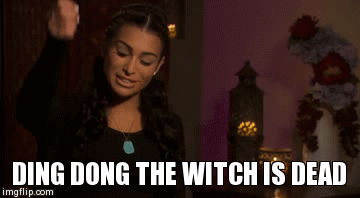 Chris takes the women to this beautiful locale.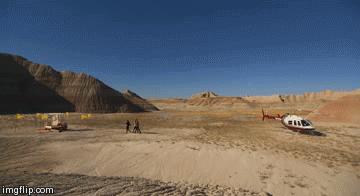 Where they cozy up on this lovely canopy bed.

After the group bed session, Chris was attacked by Ashley I. on this dirt mound.

After she is done making out with his non-existent upper lip, she tells him what the girls think of Kelsey.

5 minutes later, Chris tells Kelsey what Ashley I. had to say about her.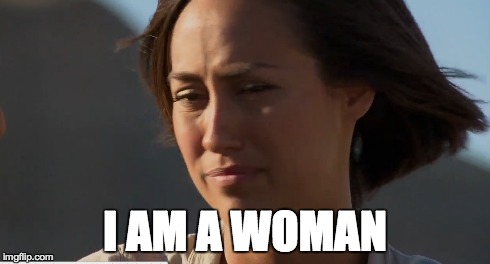 And then shit got real.

Kelsey confronts Ashley.

"Sorry I am not from Pleasantville,

I am from freakin' 2014″ ~ Ashley I.

After their verbal altercation, Ashley I. went running to Chris, who could care less.

Chris turns around and dumps her on the spot. He said he didn't think she would like his lifestyle.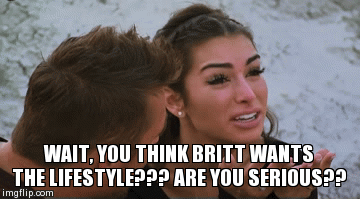 Ashely I. just dissed his #1.

After Chris kicks Ashley I. to the curb,

production picks her bag up at the house.

I am sure she had more than one bag. Her bobby pins alone would need a full size suitcase.

Kelsey see's Ashley's breakdown and assumes she has it in the bag.

Sorry for your bad luck Kelsey, you are heading home too.

The girls go nuts!

The Bachelor fantasy league standings, episode 6
With Kelsey gone, the only girl I have left in the game is Megan and by the looks of the previews (thanks ABC), she is getting the boot before hometowns.
Enjoy the back to back nights of The Bachelor! I know I will!!!!