Last weeks episode of The Challenge was the best episode of the season by far!

Wes is campaigning to get Leroy/Nia & Jordan/Sarah to throw the rookies into the next dome.

No deal.

This sparks a verbal altercation between Wes and Jordan…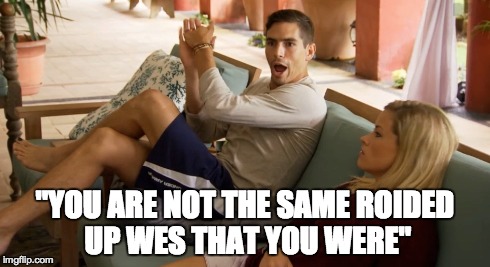 Was that a joke?

After their feud, they get a text from TJ!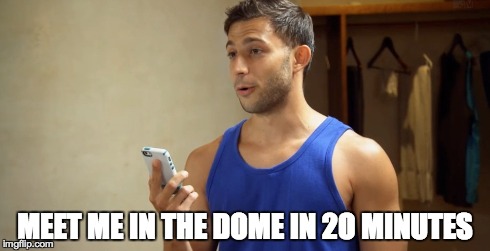 Probably not this.

Or this.

TJ welcomes everyone to the Dome!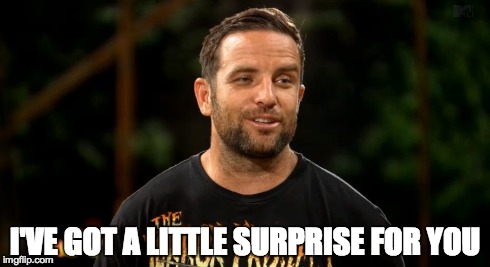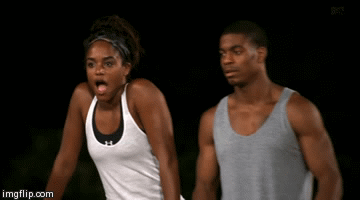 These two seem thrilled.

TJ breaks the news.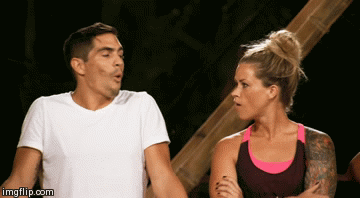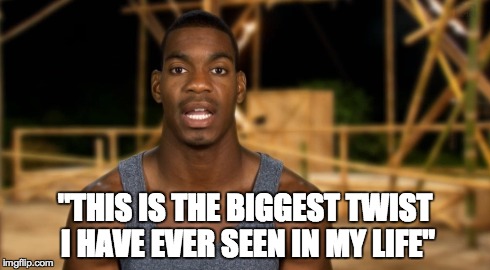 Really Leroy…..

Let's meet Zach and Jonna's competition!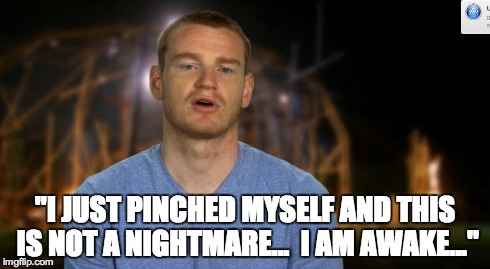 The challenge was super close. The teams had to tangle their rope around this metal box and then each team had to detangle their opponents rope.

The challenge was so close…

But in the end, the better man won!

Good riddance! I couldn't watch Zach belittle Jonna for another second.

Back at the house, Bananas has convinced everyone to flip on Wes.
Leaving cry baby Theresa and Wes to fend for themselves.

They are on a downward spiral. They were the first ones out in the challenge.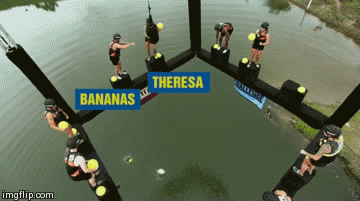 And will automatically go into the dome. AGAINST….

And Hurricane Nia is PISSED… And will destroy anyone or anything in her path. And it looks like Nany is the lucky winner.

Nany has been waiting for this moment all season.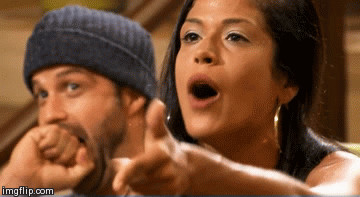 And so has Theresa!

This can't end well…. I guess we will find out soon!