Well Ladies, I have decided to blog episode 2 of The Bachelor!
I can not promise that I will ever post again but I felt the need to highlight a few memorable moments.

Chris Harrison showed up in this getup.

And announced that the there would be a friendly competition to win extra time with Ben.. The science portion of the competition was interesting…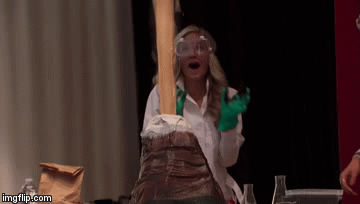 Geography was up next. Indiana anyone?

They also played a round of b-ball and then Mandi and Amber raced to the finish line to see who would be Ben's homecoming queen.

Mandi won.

In the meantime, back at the sorority house. The date card arrived.

Did someone say date card??

And the one on one date goes to…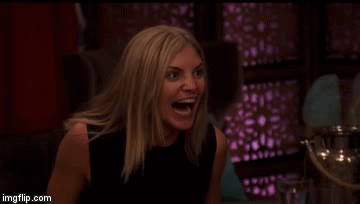 Caila!

That went well….   Back at the cocktail party, Ben was getting busy.

And JoJo gets the rose on the group date.

Ice Cube and Kevin Hart showed up to promote their movie.

And to accompany Caila and Ben on the first portion of their date.

Their date was boring. At the end, Caila got the rose. Note, all of the food on their plate.

And again when they are leaving.

Do you think they hit up craft service instead?

Moving on to the next group date.

The girls showed up at the "Love Lab" where Dr. Love tested their compatibility with Ben.

This date was the most awkward date that I have ever been on.

And I refuse to watch it again.
Olivia Won.

And then she won the group rose.

Needless to say…..

At the rose ceremony, LB was miserable and ended up pulling herself from the competition.

Sorry Ben!