This week on The Challenge…

Sarah was stressing about her and Jordan's relationship.

So she wrote him a letter and had Nia deliver it.

The note worked!

The wonder twins live on!

Close call

At the challenge, Jay and Jenna put Leroy and Nia up first.

And they crush it.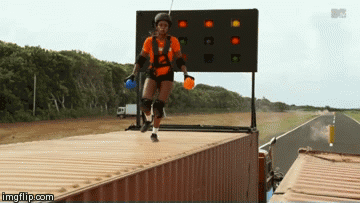 Per usual, Douche Zach yells at Jonna for absolutely no reason.

The wonder twins get their lines tangled.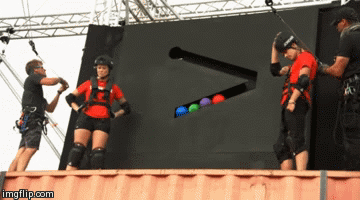 Locking down their spot in the dome.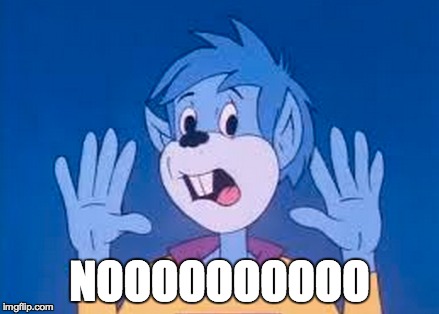 Leroy and Nia WIN!

And are power couple for the week!

Wes pulled his magic and convinced Leroy to throw Zach and Jonna into the Dome.

Wes is a genius when it comes to..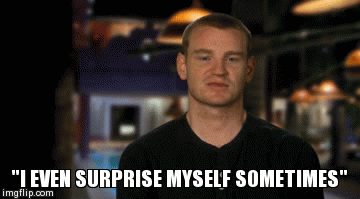 Leroy and Nia did exactly what Wes wanted.

"Leroy pulled the trigger, Leroy loaded the gun…."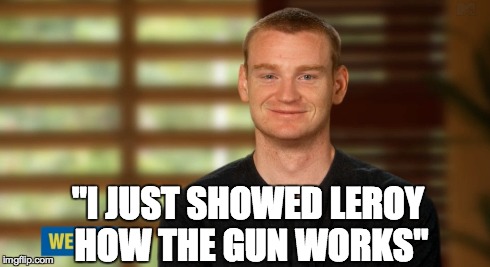 This challenge was clearly made for Zach.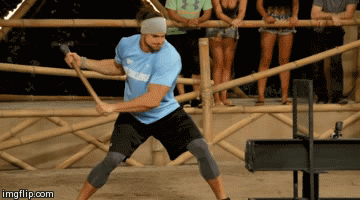 Jordan and Sarah WIN!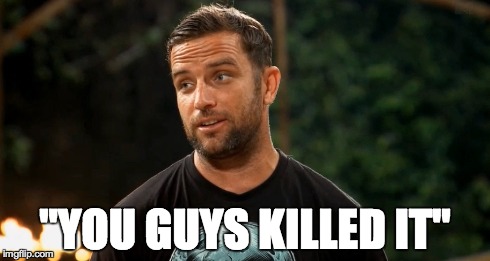 Later Zach and Jonna.

Next week the 2 remaining exiled teams will battle it out in the Dome for a chance to make it back into the game.

Find out who the final 2 teams are. Check out Battle of the Exiled, Bananas/Nany vs. Johnny/Avery HERE!!
Looking forward to next Tuesday!