Welcome to Venice boys!!

Andi meets the men on shore…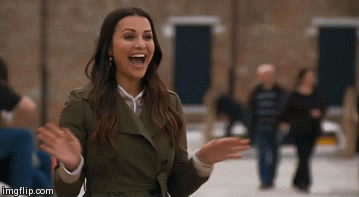 And tells them that the first one-on-one date will start immediately! Cody is excited because he is the only one that hasn't had a one-on-one. But instead Andi picks her man Nick!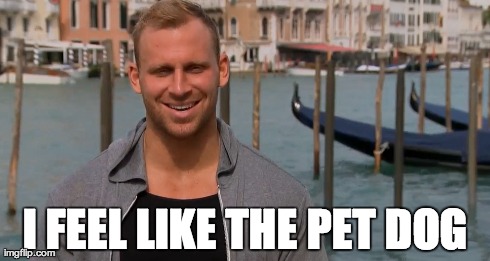 While Nick and Andi float down the canals of Venice, the guys arrive at the Abano Grand Hotel. Cody, his tank top and Chris sit down to have a heart to heart about Nick getting the one-on-one date.

Can't get more romantic than this…

Back at the house, the group date card arrives!! And Cody finds out he gets the next one-on-one date!!

Nick apologizes to Andi for being such an ass on their last group date. They kiss and make up.

The lady of the night shows up for the evening portion of the date…

They drink, eat and Nick gets the rose.

ABC is really pushing the private concert this year. Before Nick heads back to the pad, he and Andi are serenaded while wearing these.

The group date arrives and this was the most exciting/creepy thing that happened.
The men took a lie detector test, don't care.

Josh seemed worried. But no worries Josh, Andi will never know what you lied about… Seems like a waste of time to me.

Back at the hotel, Cody and Nick are having a man date at the spa

While Andi is doing a lot of this…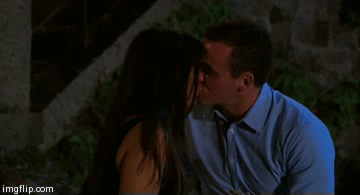 Chris, her secret admirer, gets the group date rose!

Andi chose to wear this ill-fitted skort on her date with Cody, the pet dog.

The first part of their date they read letters written from sad saps around the world looking for love advice. And then they got to respond to some of the love letters.

Later that night, Cody, the pet dog, showed up in this deep v/blazer combo

And wrote his own love letter to Andi.  He also had a "few" more words for her…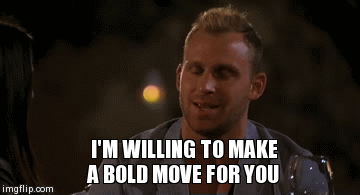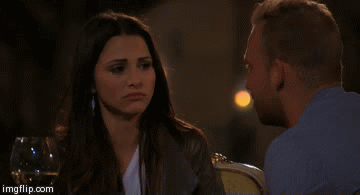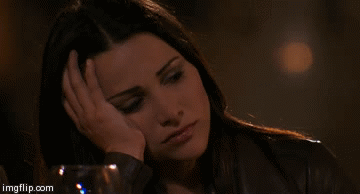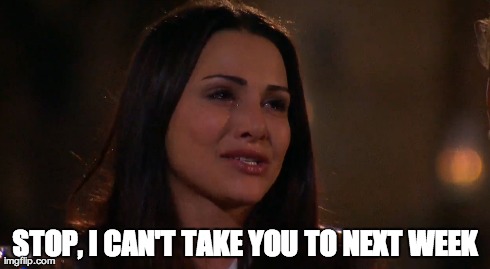 Cody went home in a mini van.  Don't be sad, you will soon be living it up on Bachelor in Paradise!!!!!

And then this happened.

At the rose ceremony, Dylan didn't go home????

And JJ did 😦  Please check out JJ on Vine!!
Unfortunately, this eliminates me from the competition and moves me to last place.  Thanks for nothing JJ, Tacos and Nick S. Check out the standings here – The Bachelorette Scorecard 6/23
Do you fart in public? These guys do!