The Challenge, Free Agents, returns on Thursday night!!!! This is fan-freaking-tastic news!! Here are a few reasons I am so excited!!!
1.  CT is back

2.  Diem is not

3.  The Challenges

4.  The Fights

6. Johnny Bananas and Frank

5.  The Pool

6. Hookups

7. Gone horribly wrong

6.  TJ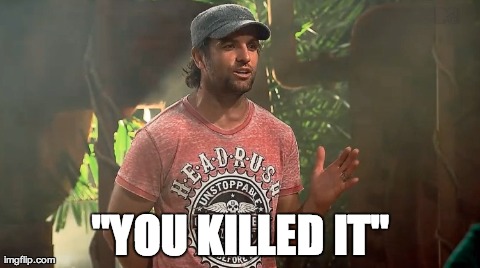 On a separate note, I would like to congratulate Paula Walnuts on her recent nuptials!! Her and her husband are expecting baby walnuts in the beginning of July!!!  You will be missed Paula.