At the beginning of episode 3, Nany proposes to Cohutta.   And he accepts!

Let the Bachelor/Bachelorette parties begin!!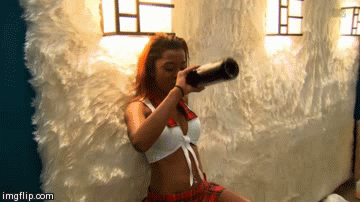 Aneesa is not impressed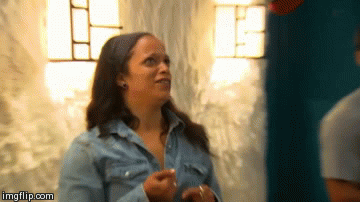 Magic Johnny

Nany doesn't waste any time

The clue arrives "Let's have some fun and do a bar crawl tomorrow"

At the challenge, TJ informs Frank that he has to leave the game. Frank has been fighting a viral infection and is too contagious to stay in the house.

CT & Cara's team didn't finish the challenge

Jordan dropped the bar

Brandon, Camila, Johnny & Jessica win!!

TJ approves

They nominate Nia and Johnny to go into the elimination round

CT's nerves are high because of the kill card

His shirt reminds me of this

Cara Maria flipped the kill card

Johnny didn't have to go into the elimination

Cara Maria wins!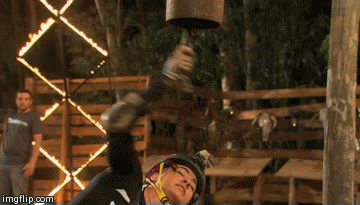 Thumb sucking Nia goes home with a bum arm